Servicing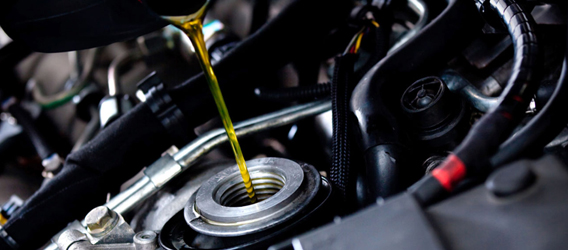 Keeping your vehicle regularly serviced is a key part of any vehicle's maintenance plan.
We take pride in the work we do for our customers and carry out many jobs that some of the larger chains will not. We also set our prices to be affordable and take pride in ensuring these are delivered to the highest standard.
MOT Preparation and Presentation
Having a valid MOT is the minimum legal requirement for any vehicle to be roadworthy. At Cheltenham Auto Services we run a thorough check to prepare your vehicle before it is sent for testing, and we will contact you to inform you of any likely / potential failure items. If desired we can then fix the failure items, giving your vehicle the best chance of passing without fault.
Whilst we do not offer MOT testing ourselves, we use trusted local MOT Test Centres which we have worked with for many years. We will deliver your vehicle to the test centre and stay with it throughout the testing process. Once testing is complete we will return your vehicle to our garage, meaning we are with it from start to finish – giving you peace of mind.